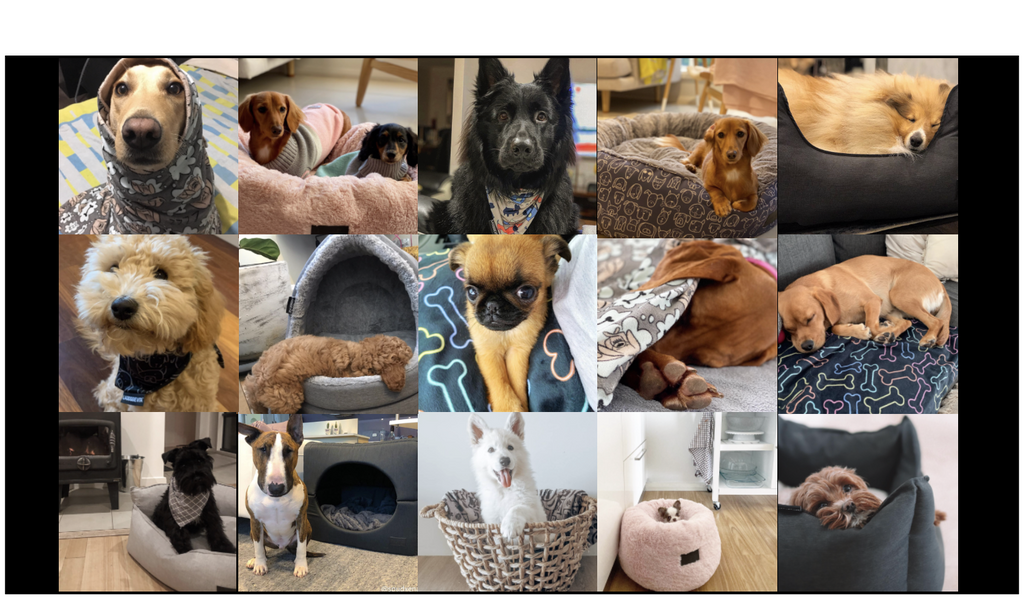 2020 has been quite the adventure for our besties.
This year has seen so many changes in the world around us, near and far. Our daily routines have altered so much that for many, our day to day looks very different even from the beginning of this year. 
Our special pups & cats at home used to wait by the door all day, ready for us to come home for a cuddle or a walk. Now, the current climate around the world has made many of us reconsider our work days out of our homes. Our bedrooms, kitchens and lounge rooms have become the epicentre of our daily lives.
And, our little besties have been there for us, by our sides. Always ready for a cuddle, a walk, a run or even just to sit on our laps while we work. They have been our constant companions & our bond has become even stronger.
So big hugs to our furry friends in 2020, for the endless comfort and love you share. For always knowing what we need and for just always being by our side.
Special thanks to these cute lil pooches for their love and support to La Doggie Vita in 2020! 
We also wanted to share with you some of our very favourite organisations, who work tirelessly to give animals the best next chapter in their lives...


GREYHOUND ADOPTION PROGRAM
http://gap.grv.org.au
http://amazinggreys.com.au
http://www.greatdanerescue.com.au/index.html
https://guidedogsaustralia.com
THE CAT CORNER RESCUE GROUP
http://www.thecatcorner.com.au
Love, 
The Team at La Doggie Vita xxx