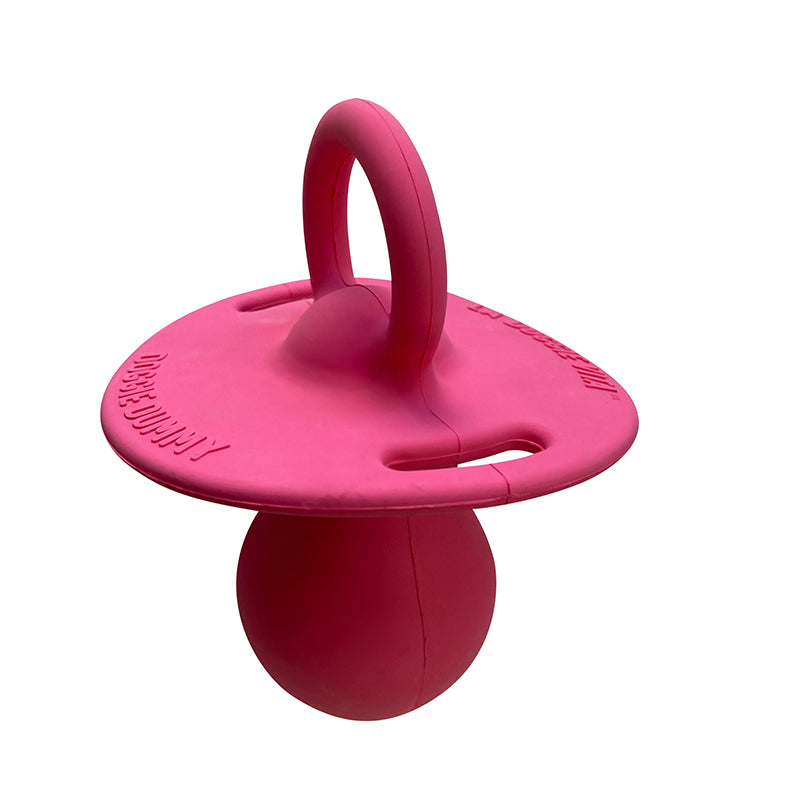 Our cutest pet toy is now available! The Doggy Dummy is the most fun your pooch can have with a pet toy! It bounces around and squeaks too!
And made in La Doggie Vita's natural rubber.
Suitable for medium playing dogs
One Size (12CM LENGTH X 9.5CM WIDTH)
CARE INSTRUCTIONS: Wipe down with a damp sponge. 
ADDITIONAL INFORMATION: Pet toys should be used under supervision. This product us not indestructible. Please replace this product when worn or damaged. This product is intended for pets only. This is not a children's toy.
Your bestie may also fancy...
Dog Central Indigo Bandana, Dog Central Indigo Collar & Hamptons Stripe Bandana.