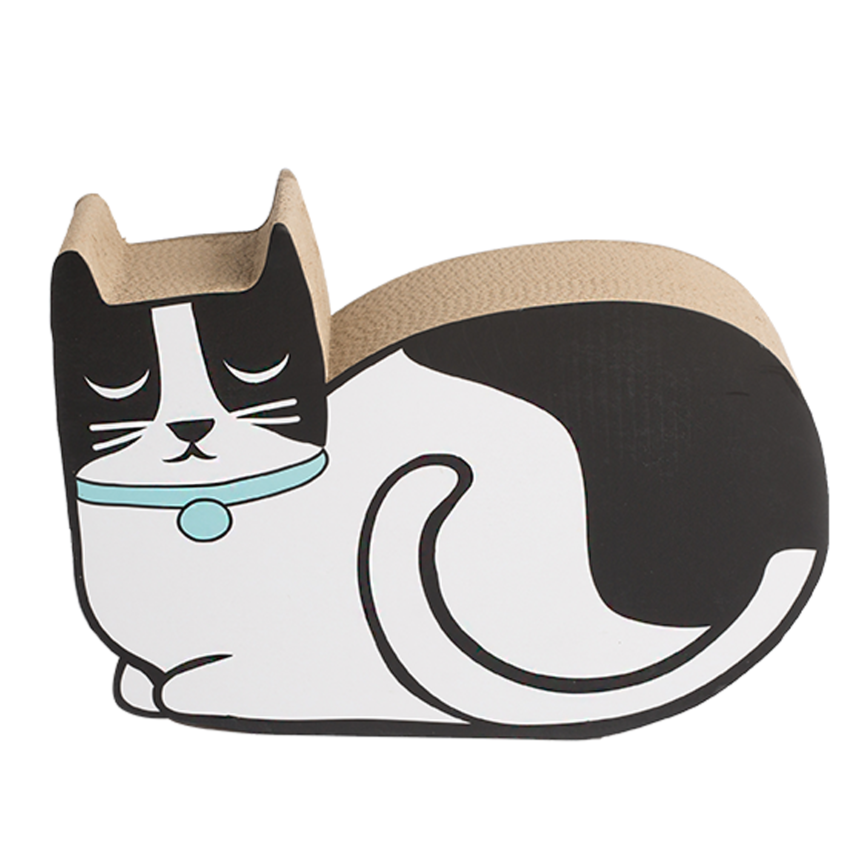 50% OFF - LIMITED TIME - LIMITED STOCK!
Felines of the world unite!
La Doggie Vita is saying yes to cat equality and bringing their premium pet products to the cats. This awesome, superior quality, dense cardboard cat scratcher is perfect for all feline friends that love a scratch. Save your couch and curtains!
AVAILABLE SIZES:
One Size (44CM LENGTH X 13.5CM WIDTH X 31.5CM HEIGHT)
Your feline may also fancy...
Go Fish Taupe/Black Cat Collar, Two Tone Taupe Plush Cat Donut & Water Resistant Nordic Foldable Grey Cat Cube.